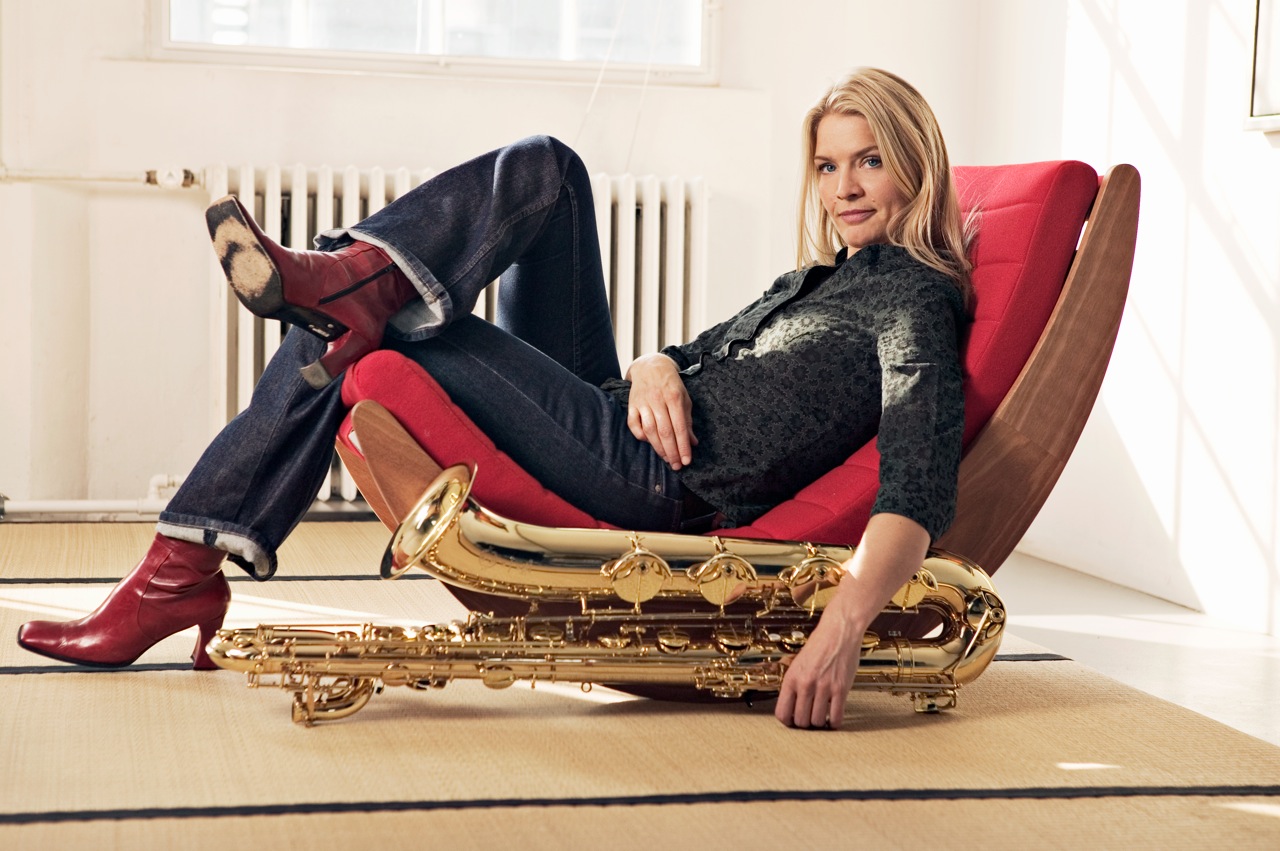 "Through enthusiasm and empathy Jeanette Balland has an outstanding ability to make contemporary music her own and communicate even the most challenging pieces with empathy and commitment. Wether Jeanette Balland performs as soloist, chamber musician or orchestral musician, she fascinates and leads her audience. She captivates and convinces her listeners and shows the way to music's most rare and fascinating regions"
The Danish Composers Society Music prize – 2004.
Dansk Komponistforenings Musikerpris – 2004.
"Som udøver har Jeanette Balland en enestående evne til gennem begejstring og indlevelse at 'gøre den ny musik til sin' og formidle selv det mest krævende partitur med indlevelse og engagement. Hvad enten Jeanette Balland optræder i rollen som solist, kammermusiker eller som orkestermusiker kan hun fængsle og rive sit publikum med. Hun tryllebinder og overbeviser sine lyttere og viser vej til musikkens mest sjældne og fascinerende regioner".