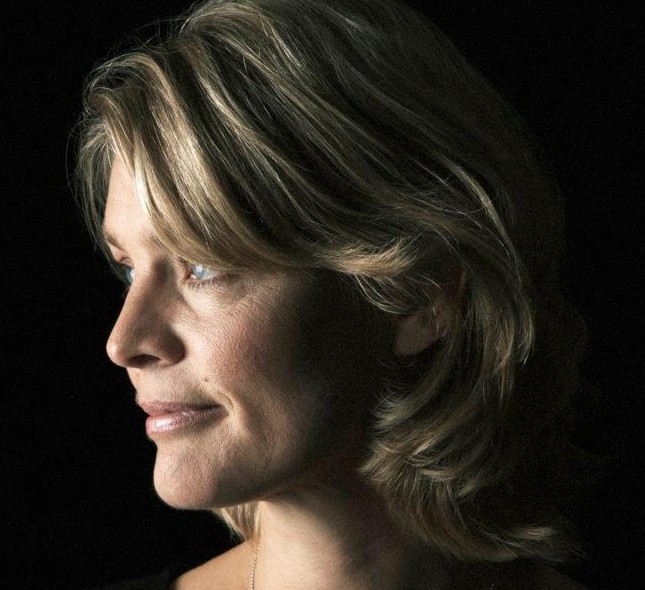 "She captivates and convinces her listeners     and shows the way to music's most rare and fascinating regions"
Jeanette Balland is active both as a soloist, chamber – and orchestra musician.
As soloist she has premiered Sunleif Rasmussen's Saxophone Concerto Dem Licht entgegen with Odense Symphony Orchestra in 2001, and in January 2004 she premiered Niels Rosing-Schow's Concerto for Saxophone with the Danish National Symphony Orchestra. But has equally played with many other orchestras in concertos including Ibert, Sven-David Sandström, Jenkins, H. Villa-Lobos.
Chamber music has always appealed to Jeanette and between her very different ensembles she has in particular aroused attention as a member of Copenhagen Saxophone Quartet and DuoDenum (saxophone and percussion), with whom she has won several prizes.
In addition, she is the first choice saxophonist of the Royal Danish Orchestra and the Danish National Symphony Orchestra, by whom she has been awarded the grant Emil Holms Mindelegat.
Furthermore she was awarded the Danish Composers' Society's Musician's Prize and the Prize of the Danish Music Critics in 2004.
Jeanette Balland made her debut in 1998 at the Royal Danish Academy of Music in Copenhagen from the soloist class after studies with Christer Johnsson and as a pupil of Aage Voss. She has further studied in Holland and in Switzerland, where she took the Virtuosité from the Conservatoire de Lausanne.
Jeanette Balland er aktiv både som solist og kammermusiker og har i særlig grad gjort sig bemærket som medlem af Copenhagen Saxophone Quartet og DuoDenum (saxofon og slagtøj), med hvem hun har vundet talrige priser.
Som solist, har Jeanette uropført Sunleif Rasmussens Saxofonkoncert med Odense Symfoniorkester, og Niels Rosing-Schows Saxofonkoncert med DR SymfoniOrkestret.
Hun er desuden Det Kgl. Kapels og DR Radiosymfoniorkestrets første valg som saxofonist; sidstnævnte kvitterede for hendes indsats ved at tildele hende Emil Holms Mindelegat.
Jeanette debuterede fra solistklassen i 1998 fra Det Kgl. Danske Musikkonservatorium efter studier hos Christer Johnsson og Aage Voss. Endvidere  har hun studeret i Holland med Arno Bornkamp samt i Schweiz hos Jean-George Koerper, hvor hun modtog Virtuosité fra Conservatoire de Lausanne.
Jeanette er modtager af anerkendte priser så som Dansk Komponistforenings Musikerpris, Musikanmelderringens Kunstnerpris, Emil Holms Mindelegat, Gladsaxe Musikpris m.m.